Collaboration with Minerva Crafts*
I love this dress, but most likely because of the beautiful birds that are printed on the fabric. It really reminded me of the bird Kevin from the movie Up, with its colors and the motive. I'm so glad I made this dress. Now my Russell dress has his friend!
I think the colours of Kevin matches my dress pretty well, don't you?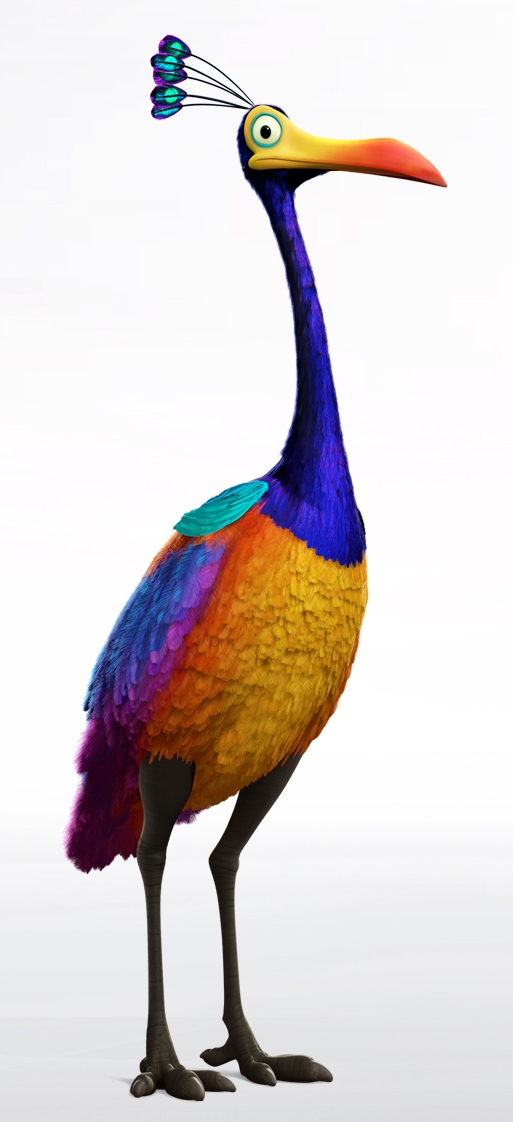 Sophie Bach Meuche